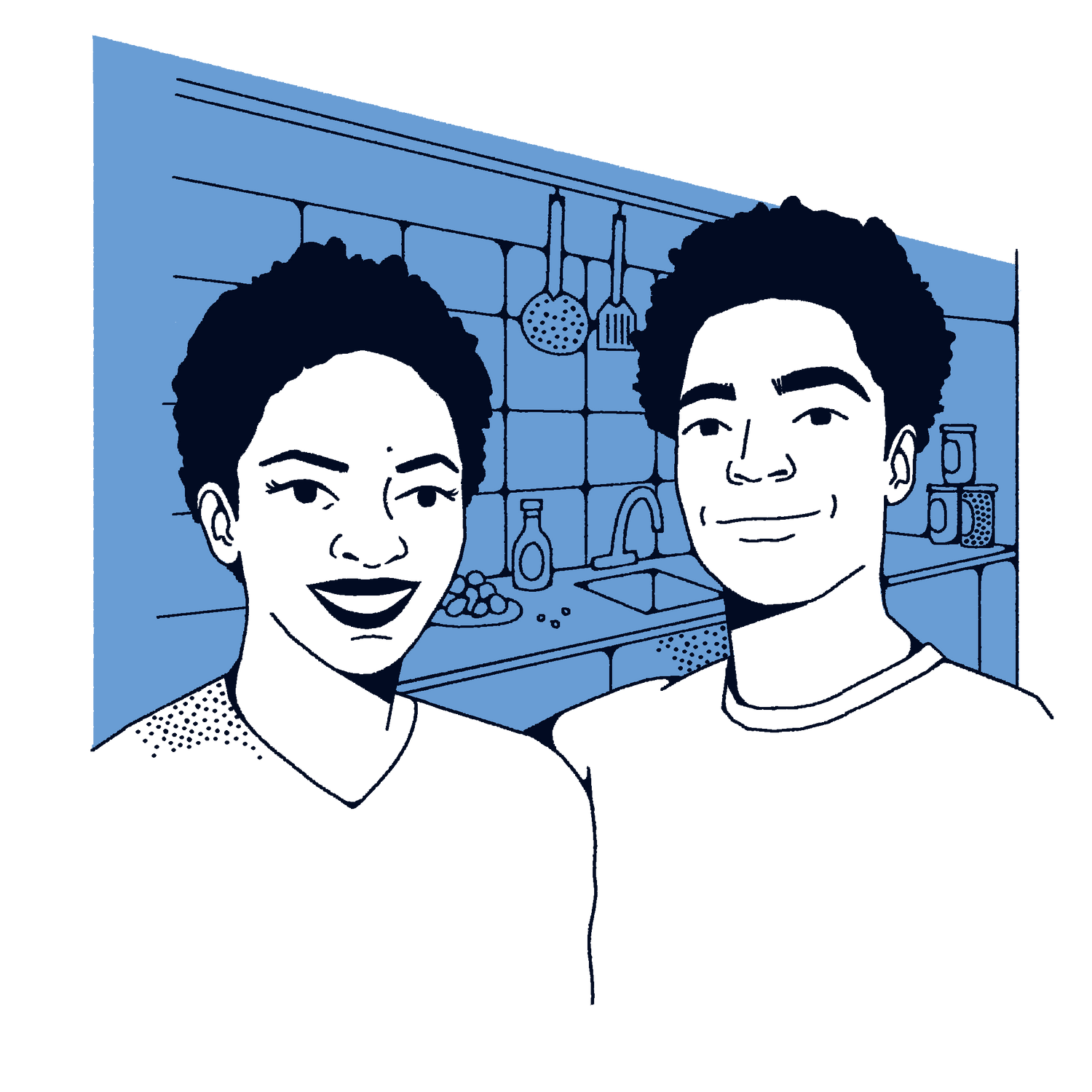 THE BACK STORY
My mum raised me on natural, nutritious and great tasting food. Inspired by her granola and roasted nuts & seeds, I decided to create RAISE. At the core of RAISE are nuts & seeds - the original superfood - full of protein, fibre and antioxidants, they get your body and mind working in order. It's Edible Elevation from a natural source. Food to RAISE you the way Mother Earth intended.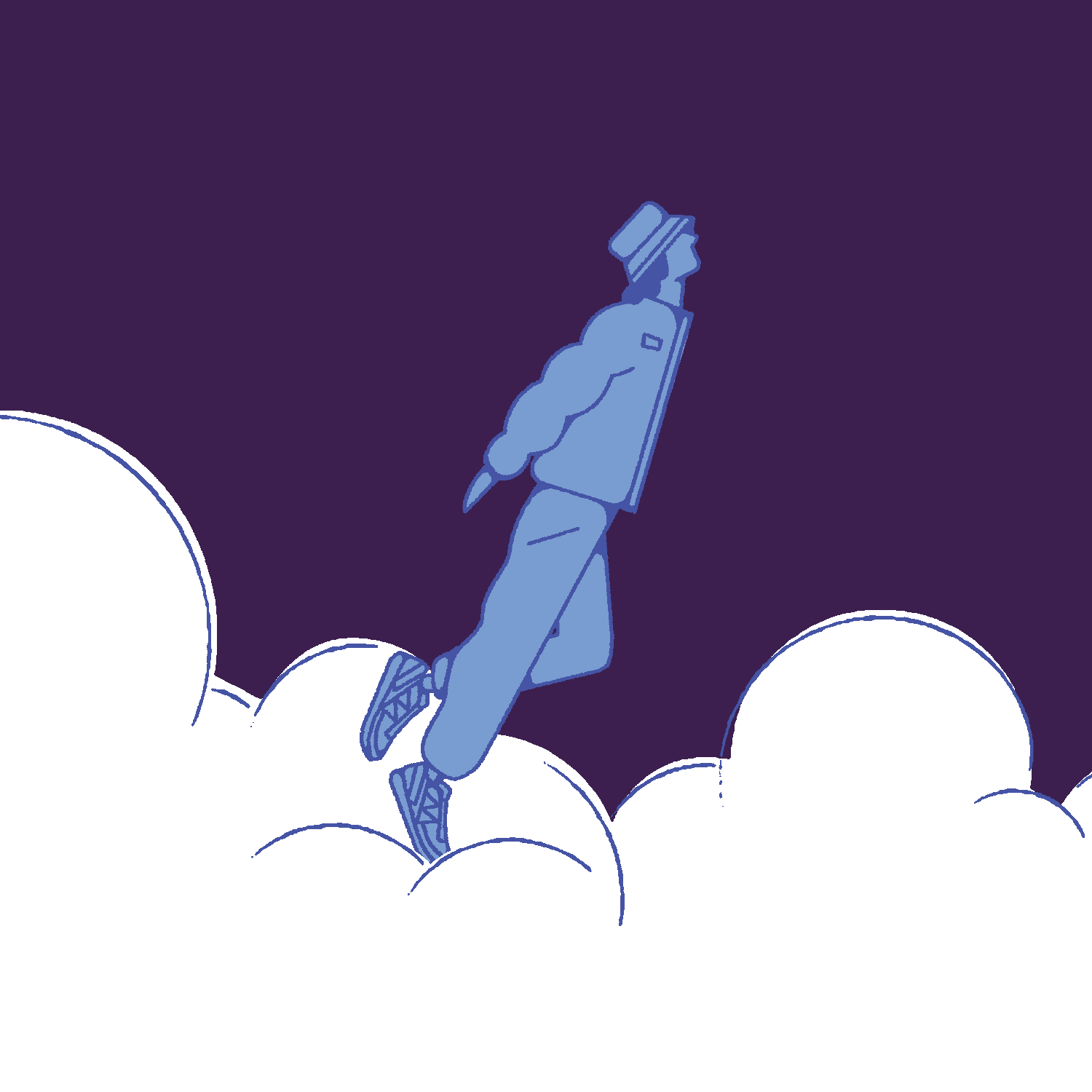 THE WAY MOTHER INTENDED
As a busy and active young person, who filled (and still fills) my days with work, exercise, adventure and socialising, I could never find a snack which gave me a natural and tasty source of elevation.  Popcorn didn't fill me up, crisps weren't the most nutritious and protein bars had ingredients I'd never heard of. Nuts were a great alternative but always came in unhealthy portions and I could easily eat the lot. So I started asking my mum to make her roasted nuts and seeds so I could snack right, and fuel my busy and active lifestyle - that's how RAISE came to be.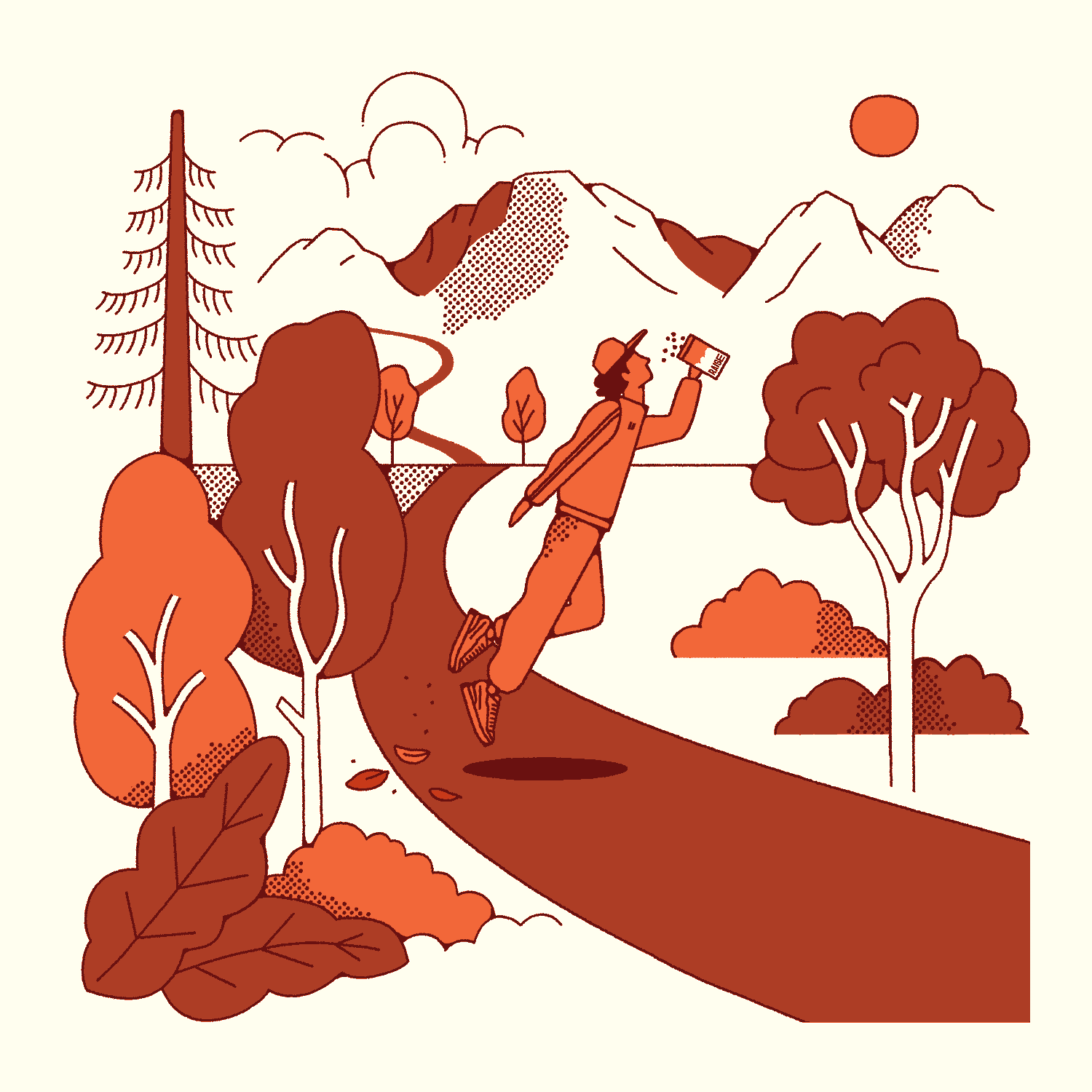 OUR MISSION
We want to get people snacking smart again by eating naturally & nutritiously and by not compromising on taste. We also have a little thing about raising awareness on diversity and inclusion.1% of every sale will be donated to Magic Breakfast via Work for Good.
If you need a snack to fuel your busy days, then look no further. Whether you need a post work out pick-me-up, or you're having a lull at your desk, a packet of RAISE is the ticket to making you feel elevated. Find out what goes into our crafty little clusters and why RAISE is the most versatile snack on the block.